About DreamSpace Custom Cabinetry
Welcome to DreamSpace Custom Cabinetry.  Located in the heart of Brooklin, Ontario, we have been proudly serving both residential and commercial clientele in the Durham Region/GTA for over 15 years.
Our goal is to create custom solutions that maximize your space, are visually stunning, allow you to live simply and will last a lifetime. We create custom builds that complement and enhance your lifestyle ranging from closets, media centres, pantry, office, utility, mudroom, laundry and garage.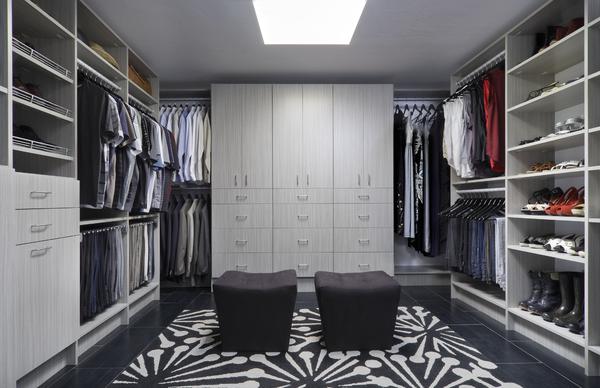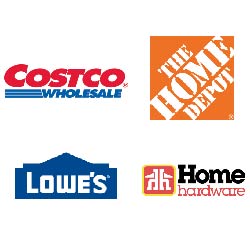 DreamSpace is trusted by Costco, The Home Depot, Lowe's, and Brooklin Home Hardware.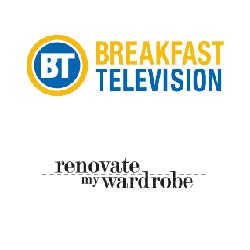 DreamSpace has been featured on Breakfast Television, Renovate My Wardrobe and The Home Depot Dreambook.
Professional Experience from Start to Finish
We begin with a free in-home consultation.  Here, we will discuss your home organization goals, assess your storage needs and style. During this appointment, we will provide you with a detailed, 3D digital design of your project and give you an instant quote.  We will work with you to develop your style preference, choose your materials and select your colours. Once your installation date is set, your contract is signed and production moves forward at our shop in Brooklin.
Each job is custom produced, Canadian made and backed with a lifetime warranty.  DreamSpace is committed to professionalism and excellence in service.
Ready for your free in home consultation?